Welcome to Loud Dog Music in sunny/rainy Pensacola Florida!
LOUD DOG MUSIC
P.O. Box 18119
Pensacola, Florida 32523

The purpose of LOUD DOG MUSIC is to inspire and assist songwriters.

| | | |
| --- | --- | --- |
| | | |
| | GRANDMA'S SONG was written by Sandra Kaye in motel rooms as she traveled the states with her road bands, "Shine" and then "Legal Tender". When she returned to Pensacola in 1987, Silva Saxon assisted her in finding the bridge she needed to complete the song. It was first recorded in 1988, and engineered by David Bennington at his home studio. Grandma's Song was first performed by the Mighty Carousels in 1989. It wasn't until 1995 that this song was recorded live at J.T.'s Lounge and in 1998 The Legend Band recorded it at Moonra Studio. In May, 2001, the studio version was released on Sandra Kaye's CD, "Can't Let That Bother Me", and rereleased in 2004. | |
| | | |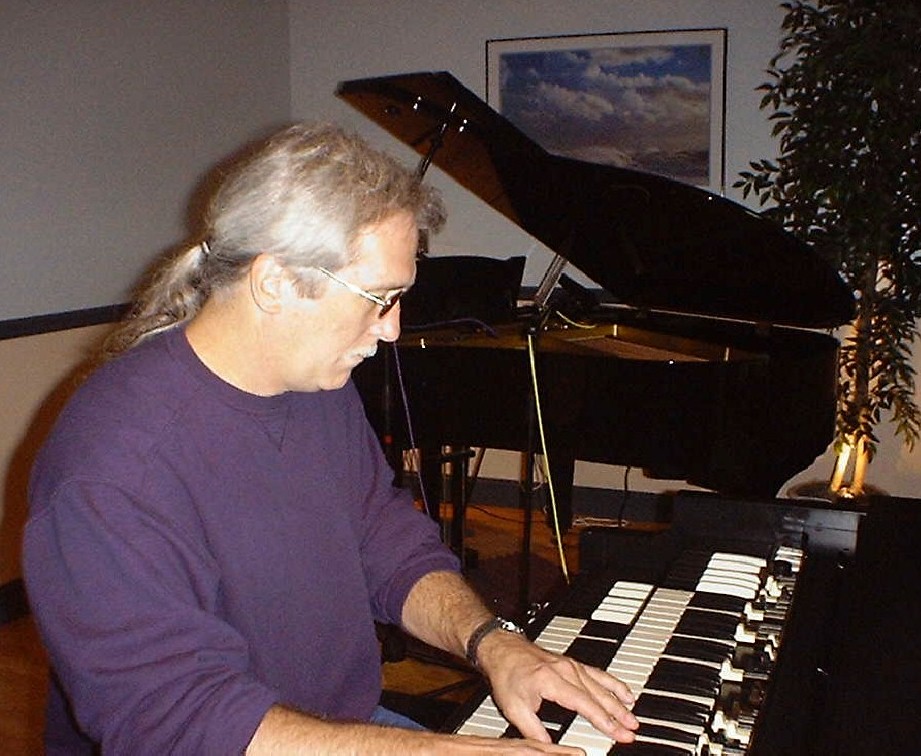 Silva H. Saxon Jr
Silva Saxon is a man of many talents!
He has two music degrees and twenty years of playing with many different musicians!
He playes piano, saxophone, wind synth, flute, keyboards, horn parts and drum machines but the cooking of a B3 Organ with a Leslie is one of his most favorite instruments to play when in the company of kindred spirits!
Some of the songs he has written:
Can't Let That Bother Me,
Get Out Of The Dark
Uncle Buddy
Florida Lottery Blues
Phil's Boogie
By the Ocean aka Coconut Banana
and more.